Bodegas & Local Producers
Ripened on the Island – The Palmerian VinicultureRead More...
The wine history on La Palma dates back around 500 years and started shortly after the Spanish conquest.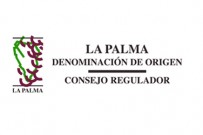 The soil and the climate were particularly favourable to the vines so that further vineyards with different varieties emerged. By mid of the 16th century the Palmerian wine has already been exported, mainly to England and its colonies..
In the year 1994 the certificate of origin "Denominación de Orígen" was implemented and revived the interest in the viniculture.
More about the past and present of wine on the Canary island La Palma…
Selection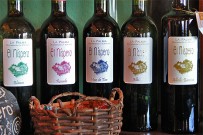 Bodega El Níspero
On the terraced vineyards of Eufrosina grapes are cultivated like Listán blanco, Albillo, Negramoll, Prieto, Tintilla, Castellana, Vijariego and Almuñeco.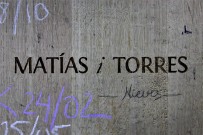 Bodega Matías i Torres
The Botega Matías i Torres has been family-owned since 1885. Recently Victoria Torres took over the Bodega after the death of her father. She grew up in the vineyards and winery.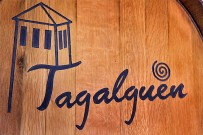 Bodega Tagalguén
Ecology, sustainability and social economy became the guiding principles of the family project, initiated by the young oenologist and vintner in 2000.